"

Undoubtedly a song-writer at the top of his game, with powerful vocals when necessary but delicacy and subtlety when required. Blake was a top three finalist in the 2019 John Lennon Song-writing Contest, and his music is largely a tribute to his father – a life-long musician who sadly passed away during Blake's younger years." - Rebecca Cullen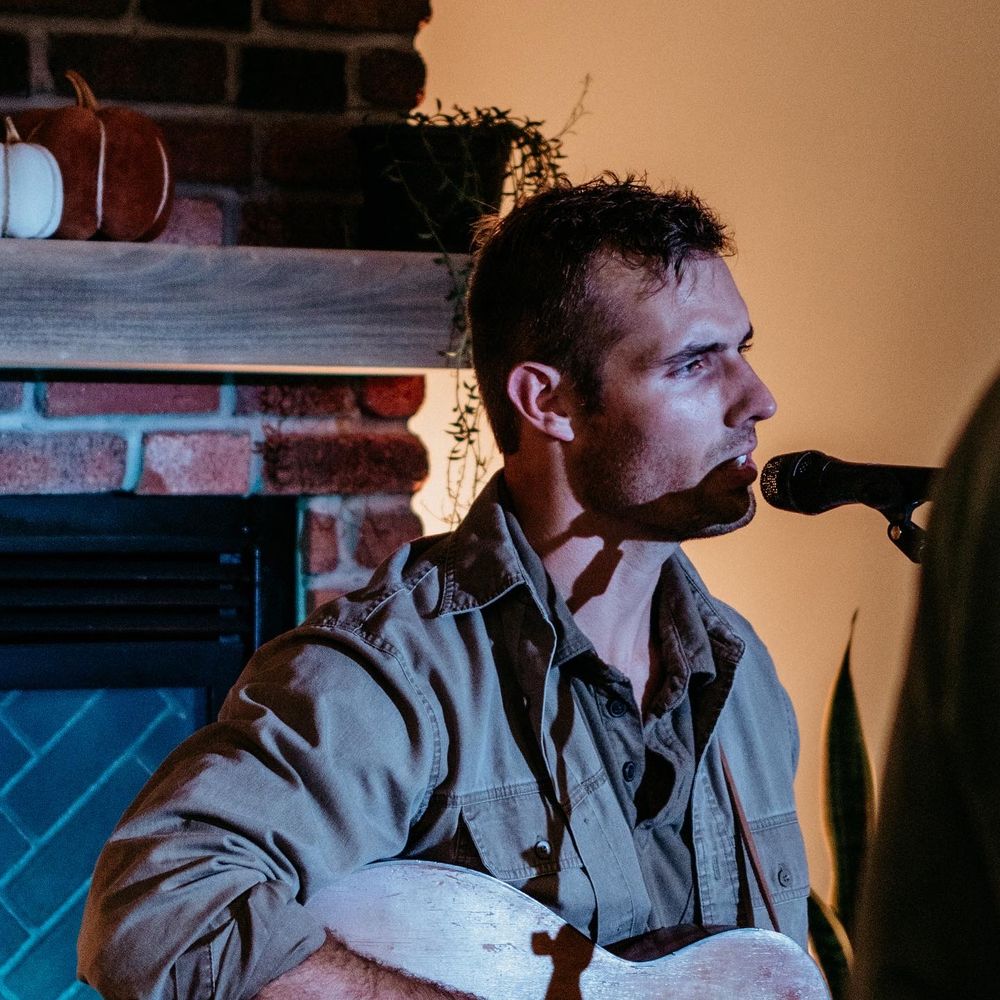 "There's a fine balance between melancholy and optimism in the sound, it immerses and hypnotises, and by the latter half the whole thing has more than enough familiarity to connect and grip listeners in this passionate outcry of concept and poetic reference." 
- Rebecca Cullen of StereoStickman.com
"Captivating listeners with the most intimate performances, Blake's songs are poetry in motion; storytelling at its finest" 
Press Photos